Comments and Feedback
What our clients say about the carers that support them and our services....
'To All of the team that supported my Mother, Thank you for a job very well done! The care and support has been much appreciated and we would certainly recommend your agency to anyone who was enquiring.'
"Please thank your team for their help and support. All carers that come to our house are always very helpful, polite and always very caring to my Mum"
"It has been a pleasure to deal with you and your colleagues and the session support has been excellent. I would highly recommend your agency."
"Thank you for your help this summer in providing some lovely Carers for my daughter"
"We want to say thank you to the carers and office team that enabled our Mum to stay at home as long as she did. She liked all 'the girls' and really appreciated the respect and dignity she was given. It made a great difference and was truly appreciated with thanks."
"Thank you for your excellent service. We always look forward to our carer coming each week. She is always very cheery, kind and always does a good job"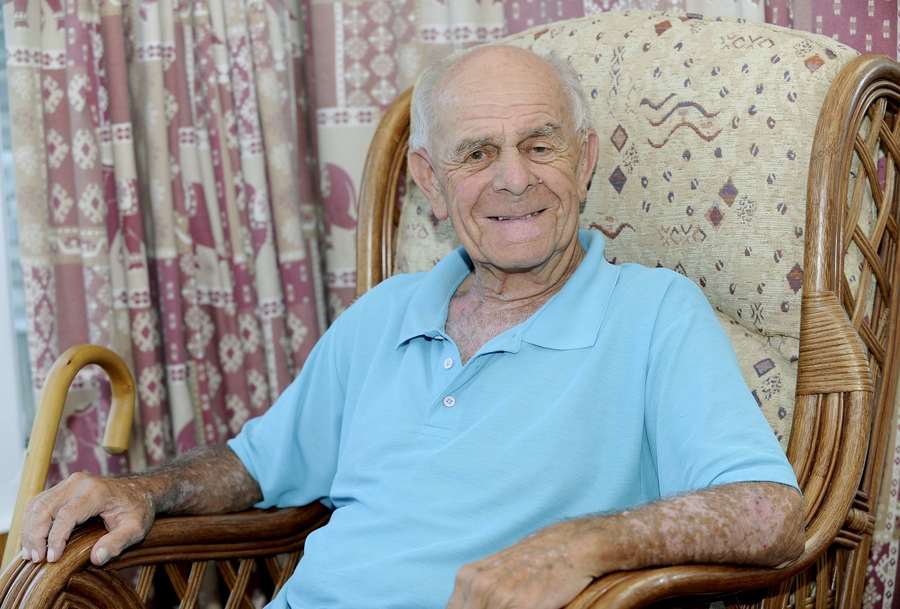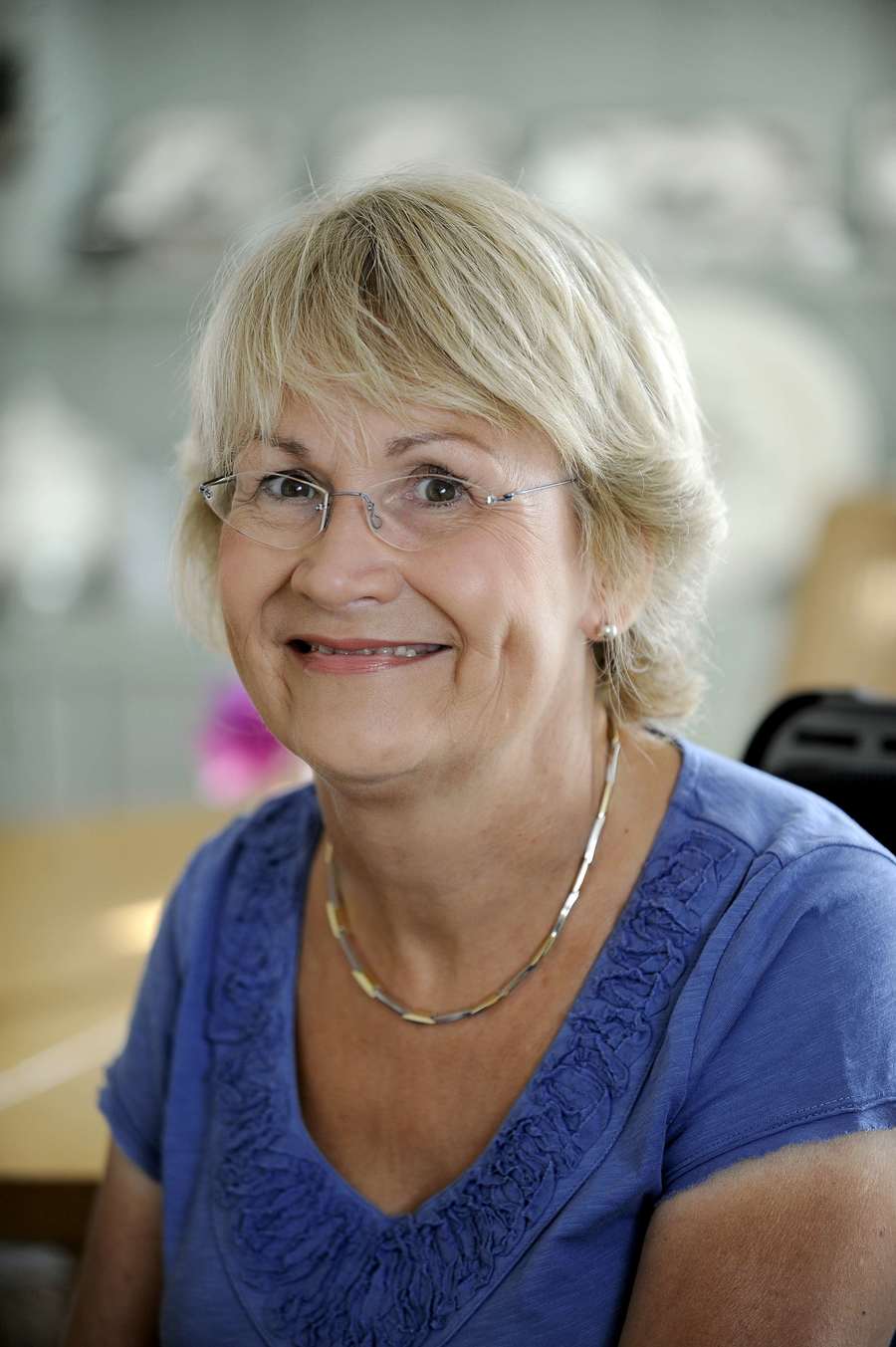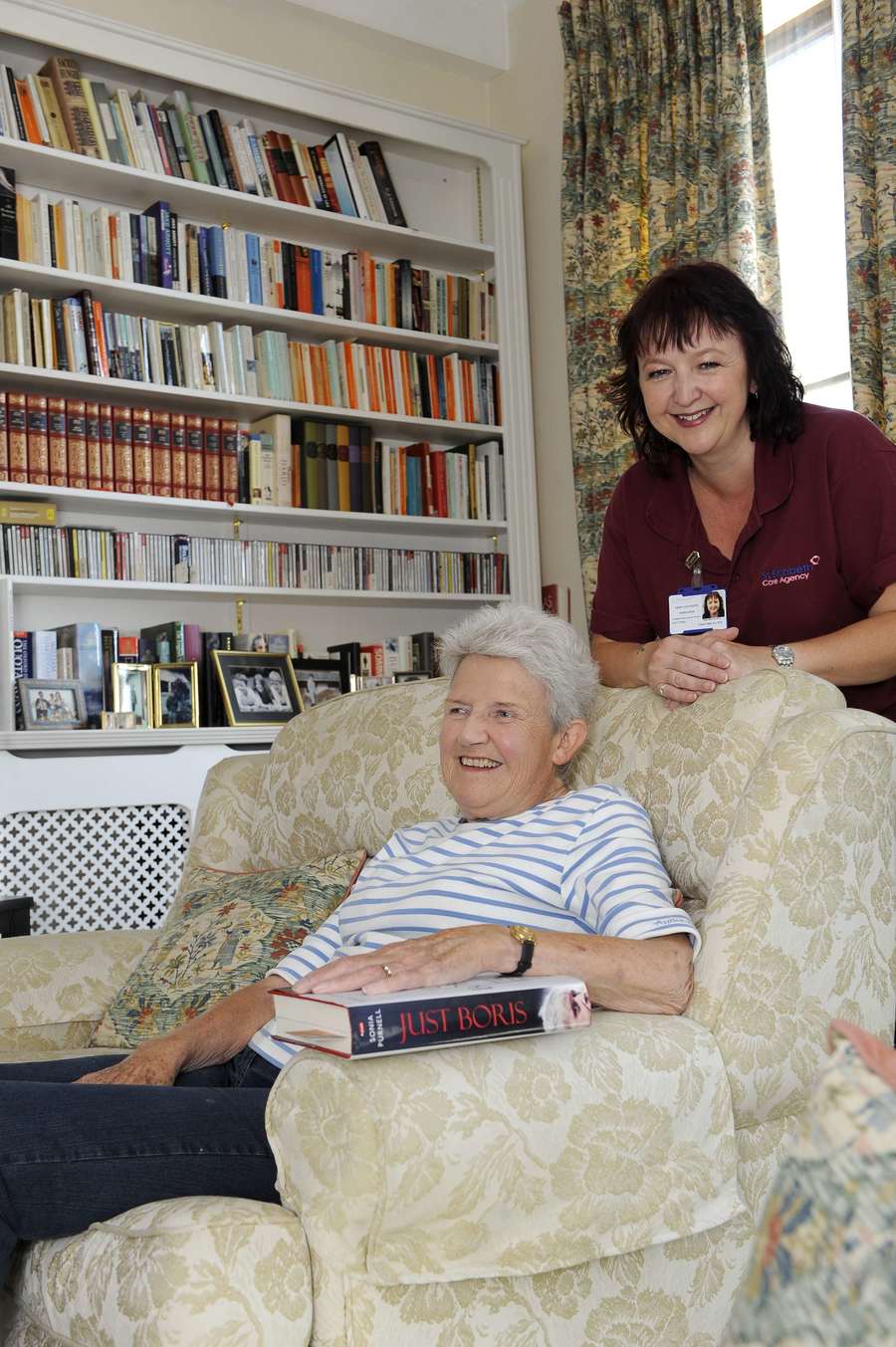 Quality Assurance is very important to us at St Elizabeth Care Agency and we encourage the opportunity for clients and their families to give us feedback about the service they receive.
In December 2013, we sent all of our clients a Quality Assurance Questionnaire and the results were excellent, here are a few of the comments received;
"All of the carers are very kind. I feel confident with them and able to trust them"
"We are very satisfied and happy that St Elizabeth Care Agency have taken over the responsibility of care. We have no worries concerning it. It's nice to know they are always there for us - Thank you"
"Thank you for continuing to provide an excellent service"
"The carers go the extra mile or two and their personal touches are much valued and appreciated"
"The agency has been very responsive when we have asked for changes to be made"
"It's good that your phones are put through to a mobile at evenings and weekends, so help is still available"
Your Feedback and Comments are important to us, tell us your experience of using our service or working for us below.....